The Heritage Area is a central core to the Alconbury Weald development and commemorates its unique Cold War history.
Home to the Grade II* listed Avionics Building (Building 210) and two hangars uniquely designed and built to house the TR1 Dragon Lady, the Heritage Area has an important history to continue to tell.
Designed at the height of the Cold War and completed just as the Berlin Wall fell, this whole area reflects a time when the threat of destruction was never far away. The complex has been designed to function during a nuclear war, with air pressure systems and decontamination units that enabled pilots to spy on the Eastern Bloc, bring back footage and have it analysed and reported even against the backdrop of a chemical, biological or nuclear war.
These huge steel and concrete buildings, and the hardstanding around them, provide a unique opportunity to not just remember the Cold War, but to re-use the space for learning, culture, sports and fun.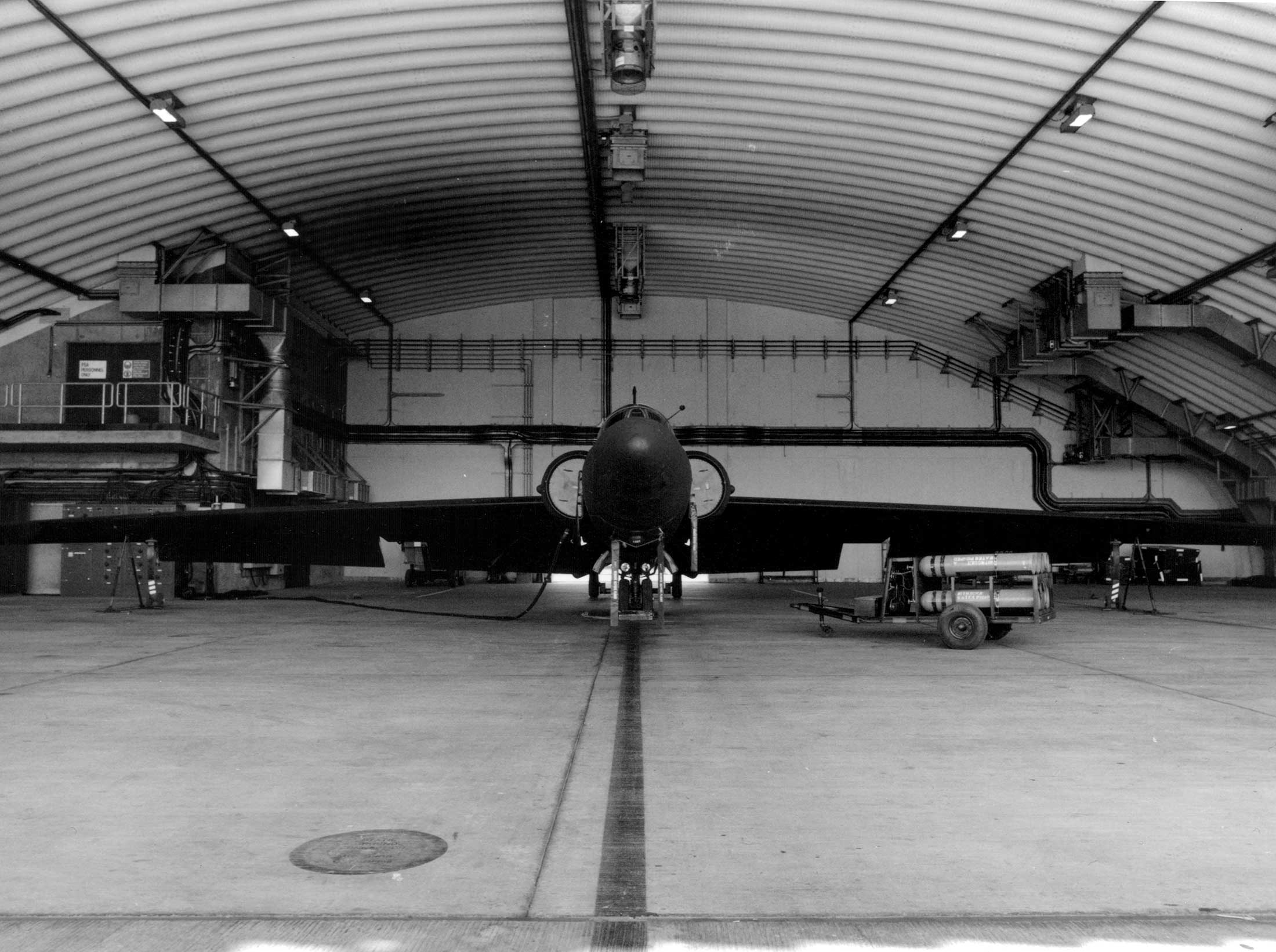 TR1 Dragon Lady in one of the two Series 4 Hangars within the Heritage Area
Trees and ecological features
Our vision for this area draws on four core principles:
Find sustainable new uses for the buildings which protect, and if possible, celebrate their history.
Enhance and protect the trees and ecological habitats established.
Use the established woodland to provide a sense of setting and protection of historic views.
Use this space to tell the wider Cold War history of Alconbury Weald, through timelines, materials and both incidental and traditional interpretation and displays.
How the future Heritage Area could come together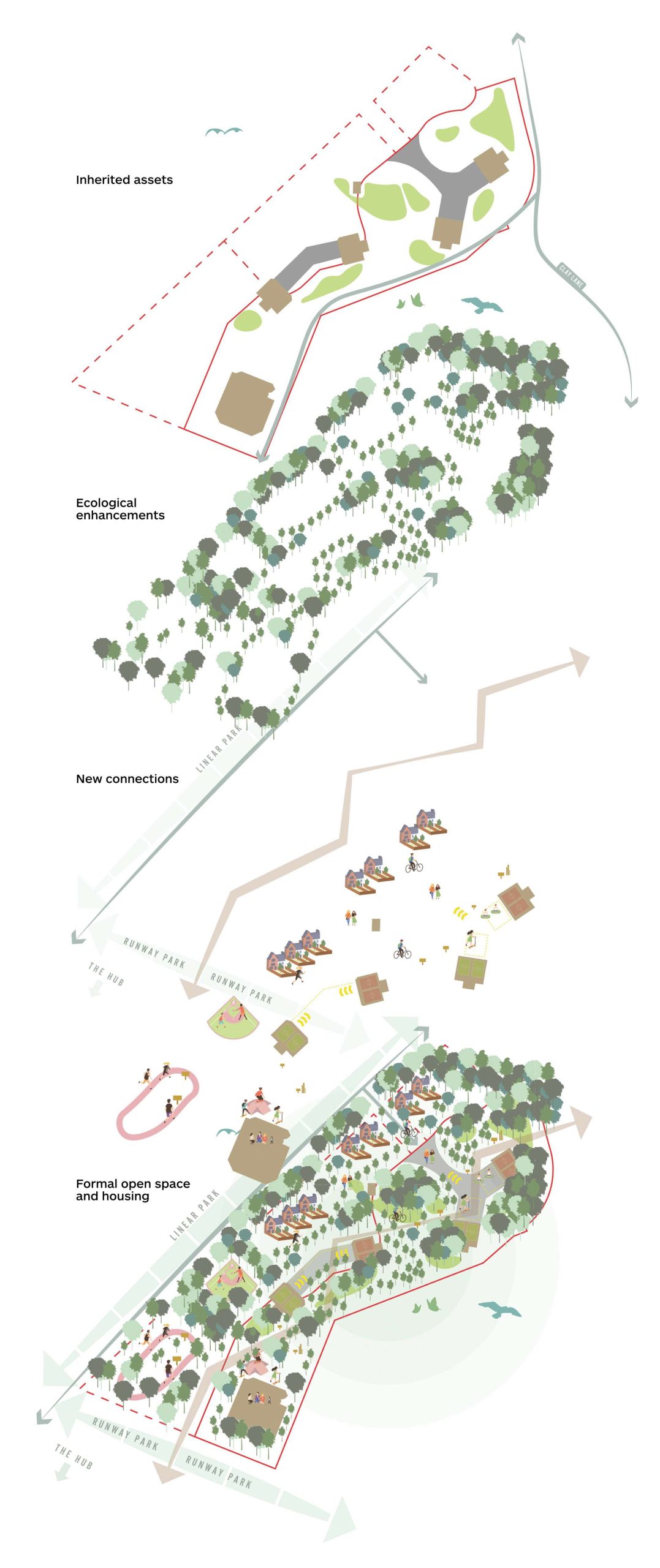 The Heritage Area also has some unique opportunities to create green spaces for nature – with many species already making their home there – and to provide great spaces for people to explore a unique landscape of nature and man-made legacy.
We want your ideas on how we can best make this a space people will want to keep coming back to – to learn about the past and to enjoy the present and future.
Shown here are some of the examples we have been looking at for inspiration. Let us know what you would like to see at Alconbury Weald.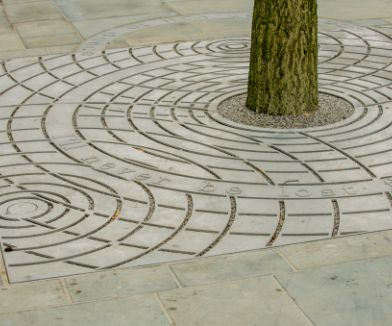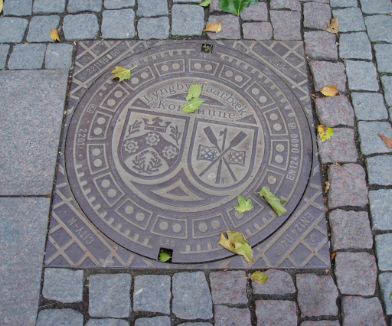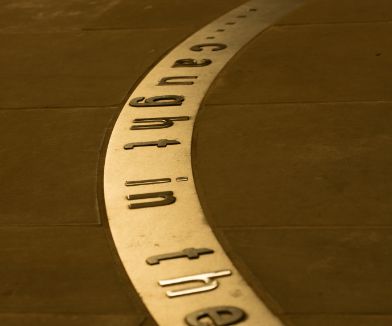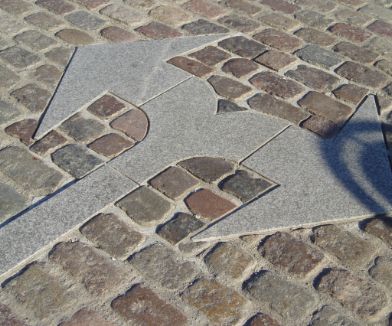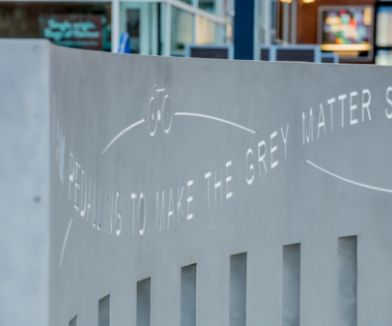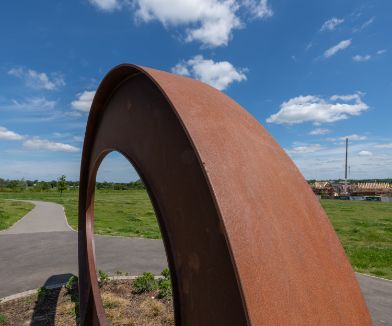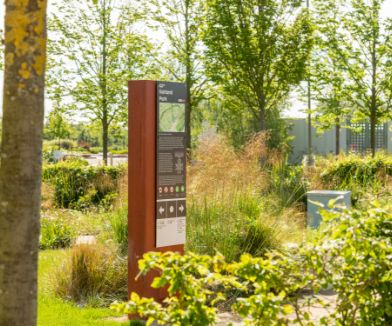 ?
We want to hear your thoughts and ideas of how we bring history to life and ensure a sustainable future for the Avionics Building and repurposed hangars. Let us know what you'd like to see by clicking or tapping on the activities below