Huntingdon is the main town centre for residents at Alconbury Weald, but Phase 3 will see a cluster of facilities and amenities to support the daily needs of residents. This 'Town Centre' Hub will include:
A health centre, dentist and pharmacy
While the early phase of Alconbury Weald saw an expansion of Alconbury village surgery to support the first phase of development, Phase 3 will see a new health facility coming forward.
The 'Town Centre' Hub will include space for leisure, cafés and restaurants, shops and amenities. While the Hub will be subject to market forces for the shops who come here, Urban&Civic is keen to create an attractive environment and to support local businesses and starts-ups to flourish.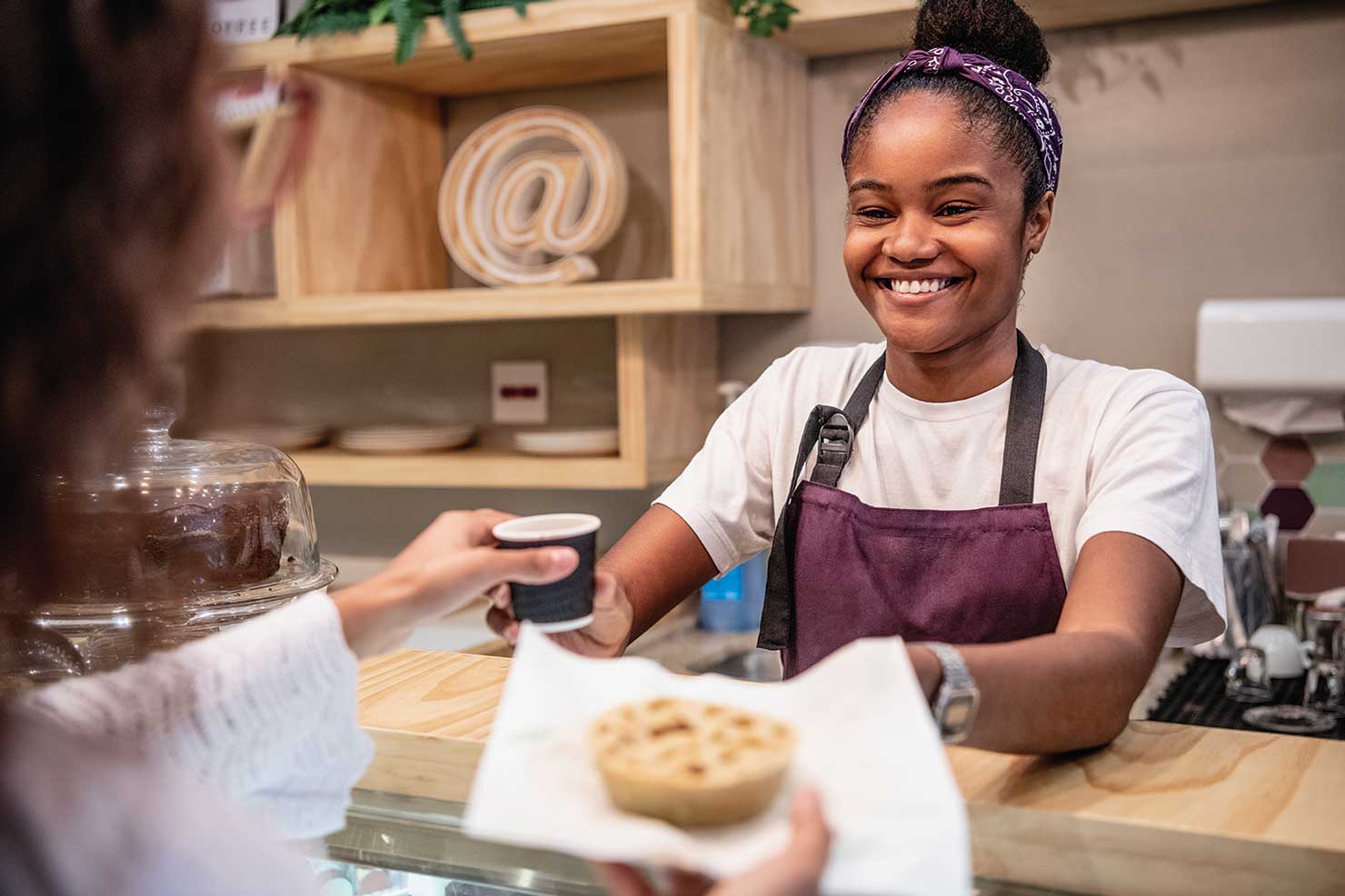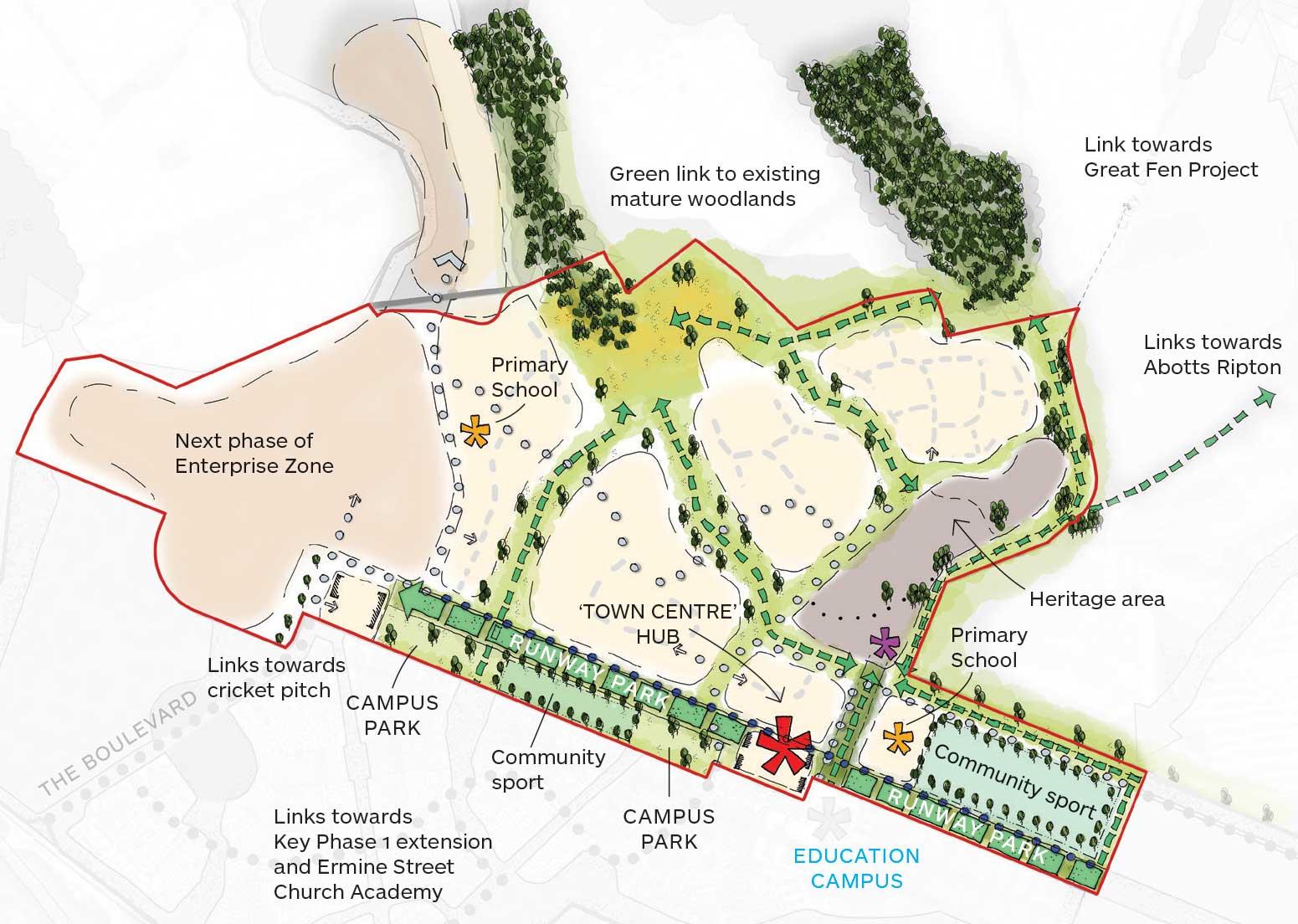 Library, community centre and faith space
A new community centre will come forward with a range of facilities including a permanent library and space for police and other services to use.
The cluster of community uses here will also include a modern library: no longer a place for hushed tones, but a dynamic community amenity. Alongside this, faith space will be provided: which could become a building for Alconbury Weald Church, or a multi-faith space supporting a range of religious worship and spiritual needs.
Over the next few months, we will be working with partners to agree the key uses and broad layout for this area. We want your thoughts to help shape the space that comes forward.
The size and scale of these facilities will be designed to serve the day-to- day needs of Alconbury Weald residents and complement – not compete – with Huntingdon town centre.
?
Please share your thoughts by clicking or tapping on the key services you would be most like to see.
You can select as many as you like in each section then click the Next button to move to the next section.